Pastors & Staff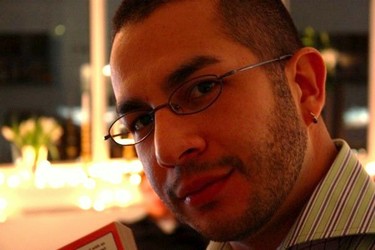 J. Manny Santiago, Pastor
I am a fourth-generation American Baptist (ABC-USA) who grew up in a coffee farm in the town of Adjuntas, Puerto Rico. While growing up, I always thought that only women could be pastors, since my church had a woman pastor and the Regional Executive of my denomination at the time was also a woman! This makes for very interesting conversation starters…
I graduated from a science and math boarding school in Puerto Rico. After some time trying to figure out what to major in, I finished with a B.A. in Sociology and some extra credits in Spanish Grammar from the University of Puerto Rico in Mayagüez.
After coming out as a queer Latino, I left the church for a while and moved to New York City where I worked with a nonprofit organization. I moved back to Puerto Rico and came back to the church through the Metropolitan Community Churches. After serving a mission post of this denomination, I was admitted to the awesomest seminary in the world, Andover Newton Theological School. For some unknown reasons, the ABC-USA welcomed me back and I was ordained by the First Baptist Church in Newton Centre, MA. I finished my M. Div. at Andover Newton, specializing in Global Christianity, Cross-Cultural and Interfaith Ministries later that year. God has granted me the chance to work with American Baptist and United Methodist congregations around the USA.
There are many things that I enjoy, but there are four that are my passions: reading, traveling, cooking, and working for justice. Almost every time I travel is to do some social justice work – although, I call it "vacation." I have worked with students in El Salvador, peasants in Nicaragua, women in Venezuela, LGBT indigenous people in Panamá, children in Costa Rica, religious people in Cuba, the Navajo Nation in Arizona… Right now, I live in the University District in Seattle with my partner Ferneli and our three years old kitty, Susa.
You can check out my blog at sociotheology.com
------------------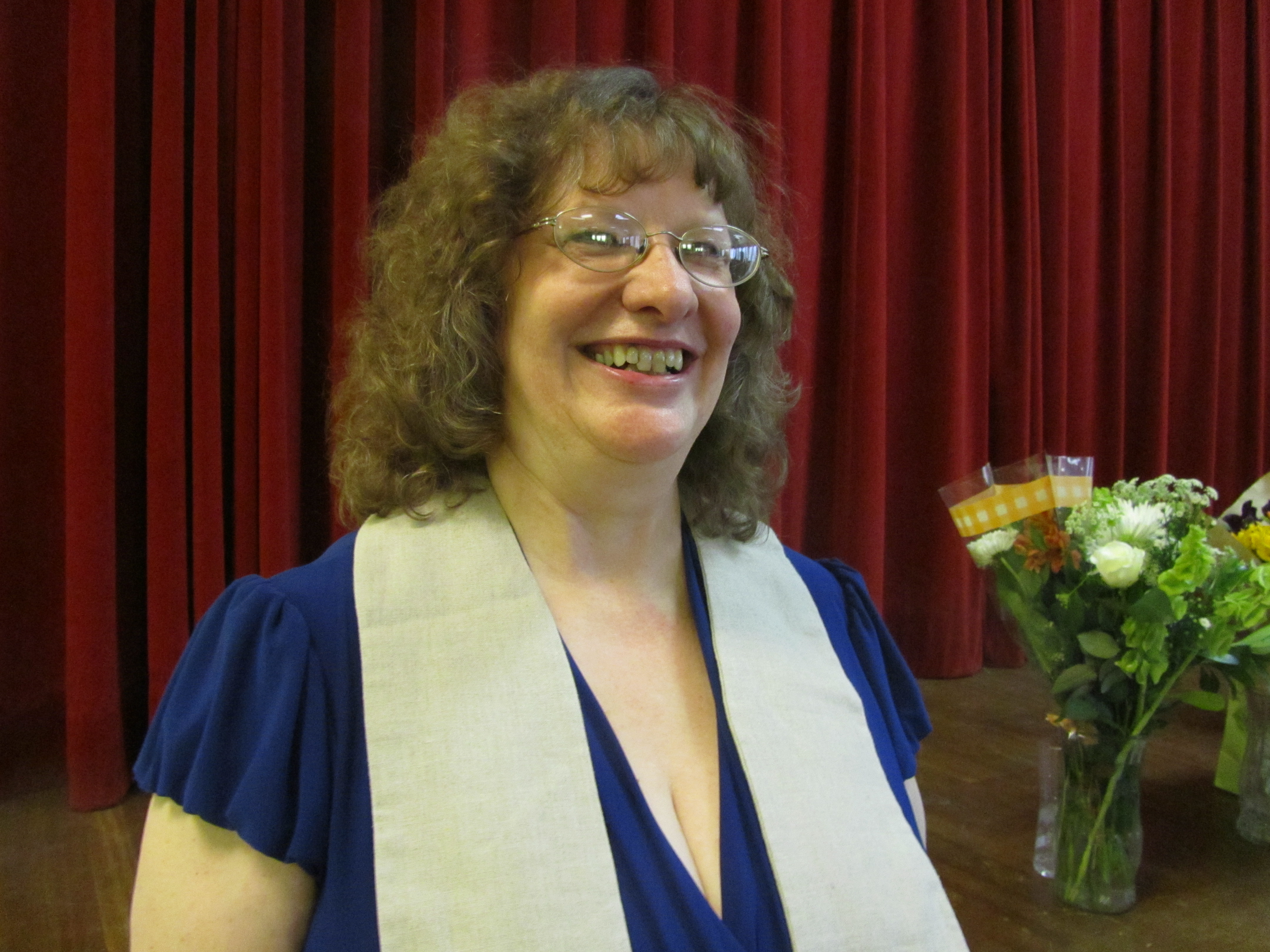 Margaret Paynton, Music Minister
I began my tenure as Organist of University Baptist Church August 1, 1976, while still a student at the University of Washington. I graduated with double Bachelor degrees, one in Organ Performance and the other in Music Education, holding a Washington state teaching certificate in Elementary Music Education. The UW Music School was where I met my husband Jim, and we were married in 1975.
In 1983, I began a second career teaching elementary music while continuing my work at UBC.
Over the years, I have been privileged to work with a number of gifted and exceptional Choir Directors, and several times, I stepped in to fill the gap between Directors. I have also been blessed to work alongside several Pastors, with an increasing sense of collegiality in the creation of worship experiences.
It is not customary for a church musician to join the church membership of his/her employ, but I made the decision early on that UBC was and is my church home. I have been embraced by the congregation through celebrating my accomplishments and mourning with me at times of personal loss. In 2005, I served as Moderator, and in 2008 assumed the duties of Choir Director as well as Organist.
The congregation that has nurtured me since 1975 has also called me to Ministry. In 2009, I decided to pursue Local Ordination in the American Baptist Churches. I was ordained on June 27, 2010.
I also receive much support from my family, which has grown to include two children, a daughter-in-law and son-in-law. Mary and Tracy, and Matt and Diane all enjoy the beauty of God's creation with us through spending time on our boat, another member of family, as it were. We have owned Maranee, an all mahogany 1940 Chris Craft, since 1989.
------------------
Naomi Ruden, Office Manager
I am a Sculptor and Visual Artist, and I work primarily in the mediums of glass, metals, and wood. I first began studying glassblowing in 2003 at Pratt Fine Arts Center, where I am an active member of the arts community and am often in the studio working on projects. In 2008, I received my Bachelor of Fine Arts Degree in Sculpture from the University of Washington and my studies there focused on glass casting, foundry processes, metal fabrication, woodworking, and ceramics. I participated in a Direct Exchange Program in 2007, and studied glassblowing at the University of Sydney: Sydney College of the Arts in Australia. I also studied at the University of Hawaii at Manoa, where I spent most of my time in the Photography Lab or playing saxophone in the courtyard of the Music Building.
In addition to being passionate about art and music, I am passionate about traveling, and being part of a global community. I have visited 17 countries, and have lived in Australia and Germany. I enjoy interacting with people from other cultures and learning languages. I have studied German, Spanish, and French, and most recently I have been learning some Japanese. I hope to visit Japan in a few years from now and participate in an Artist Residency Program teaching youth.
My professional background includes technical work for fine art and photography collections, administrative work for non-profit organizations that specialize in arts and music education programs, photography labs and portrait studios, and customer service positions. I have also been commissioned for a few Public Art projects, two of which are located on 47th and University Way NE, close to UBC! You can also follow this link: http://www.udistrictchamber.org/udistrictservicefund/upintheairartproject.html